Kalesma Mykonos unveils a new chapter of elevated hospitality, inviting guests to immerse themselves in The Light of Apollo. This captivating performance, taking place in the heart of Kalesma Mykonos this July, promises an extraordinary and gripping experience, that sees the confines of time, heritage and expression blurring right before guests' eyes.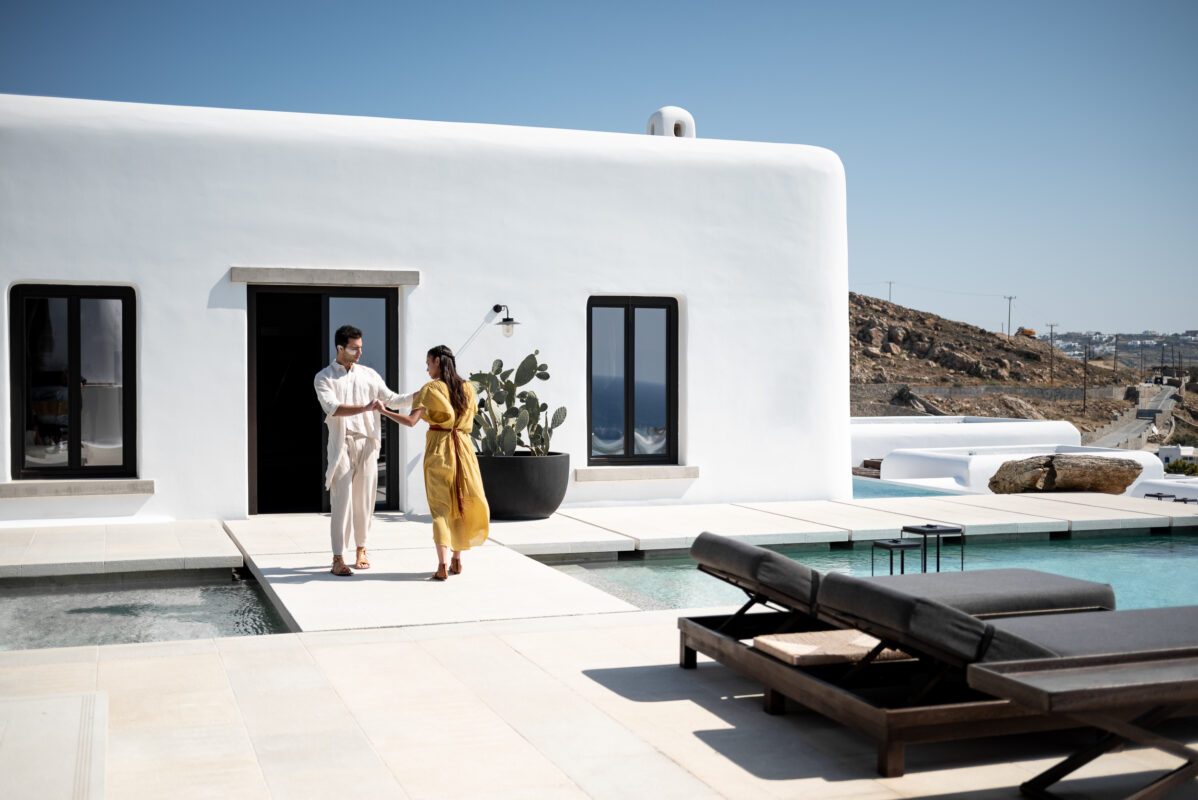 The Light of Apollo, brought to life by the visionary Tracing Echoes Project team, combines contemporary dance, music, and movement to create a breathtaking performance art piece. During this transcendental mise-en-scene, the boundaries between performers and audience will blur, as attendees find themselves surrounded by dancers, actors, and musicians. With the sacred island of Delos in the distance, The Light of Apollo connects Kalesma Mykonos and its guests to the essence of Mykonian culture, bridging the gap between the historical and the contemporary, the earthly and the divine. The Light of Apollo is a heartfelt tribute to the island's legacy, celebrating its land, legends and people throughout the ages.
Immersive, inspiring, and undeniably Mykonian, The Light of Apollo rekindles the flame of ancient Greek mythology through a captivating retelling of the story of the sun god Apollo. This interdisciplinary display resurrects foundational tales of the past, seamlessly blending avant-garde performance art and haute couture to invigorate the island's creative pulse. Set against the backdrop of Ornos Bay, the performance takes place in Kalesma's Aloni Sunset Lounge, transforming guests' surroundings into an open-air amphitheatre with the aura of a bygone era.